Portfolio
Have a look at parts we produce.
We successfully work for energy, transportation, mechanical engineering and others industries. We supply a reliable product with a fast and customized service.
•

Ingegneria Meccanica

•

Energia

•

Siderurgia
•

Macchine Utensili

•

Valvole

•

Trasporti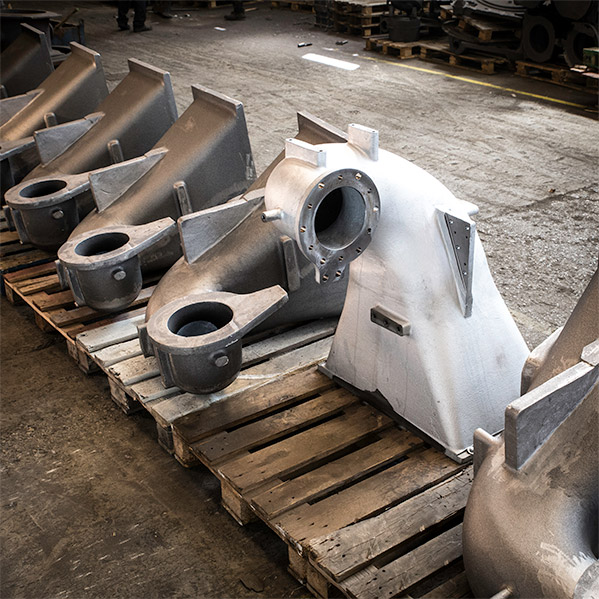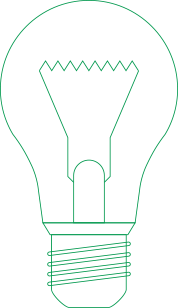 Energy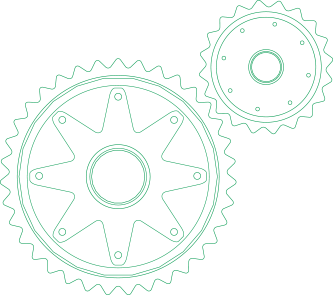 Mechanical Engineering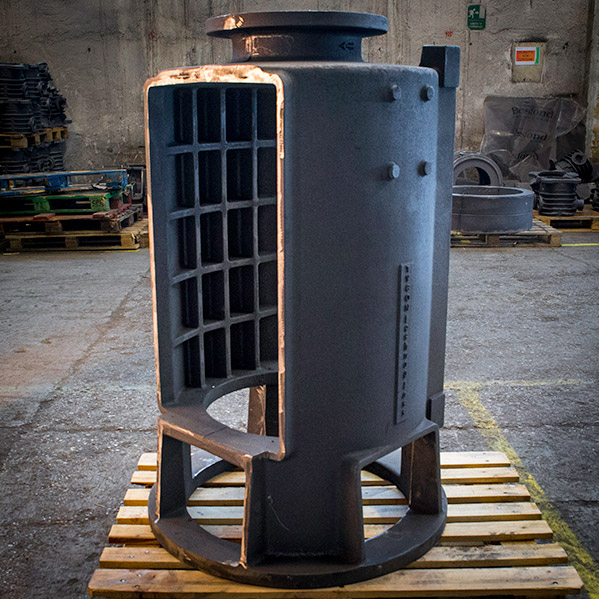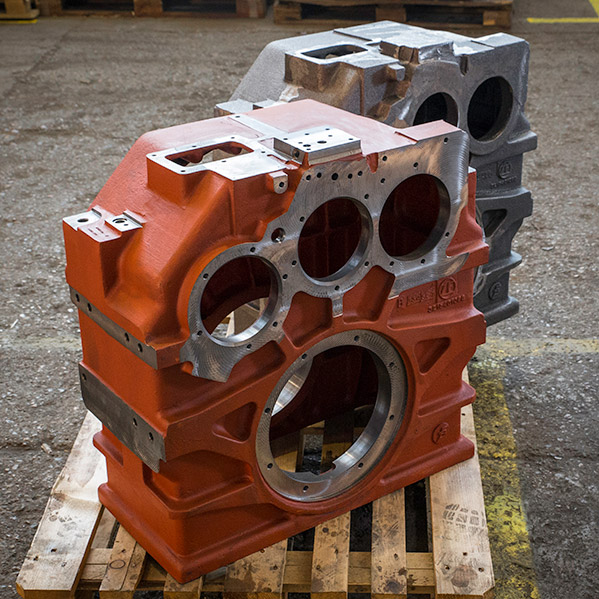 Transportation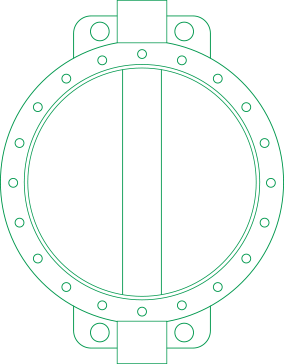 Valves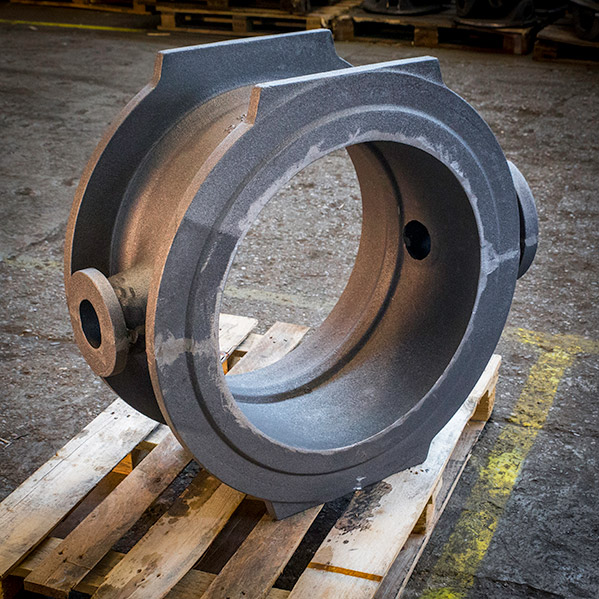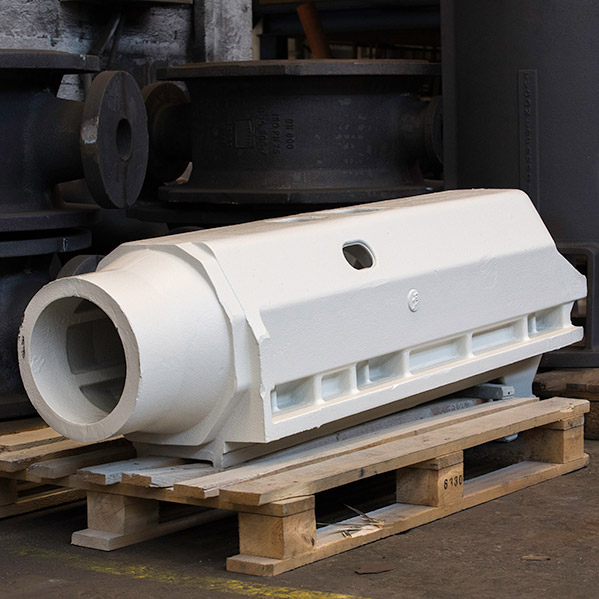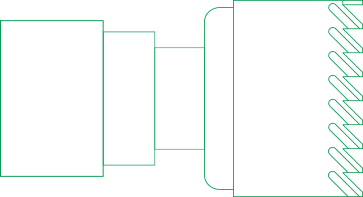 Machine Tools
Services
We aim at simplifying our client's supply chain, offering them an accurate service, reducing waste of time and lead times, that's why we are organized to manage pattern's making, cast designing, final painting ad cast machining. We can also manage consignment stock and kanban production of raw, machined or pre-assembly parts, to get the highest flexibility in delivery.